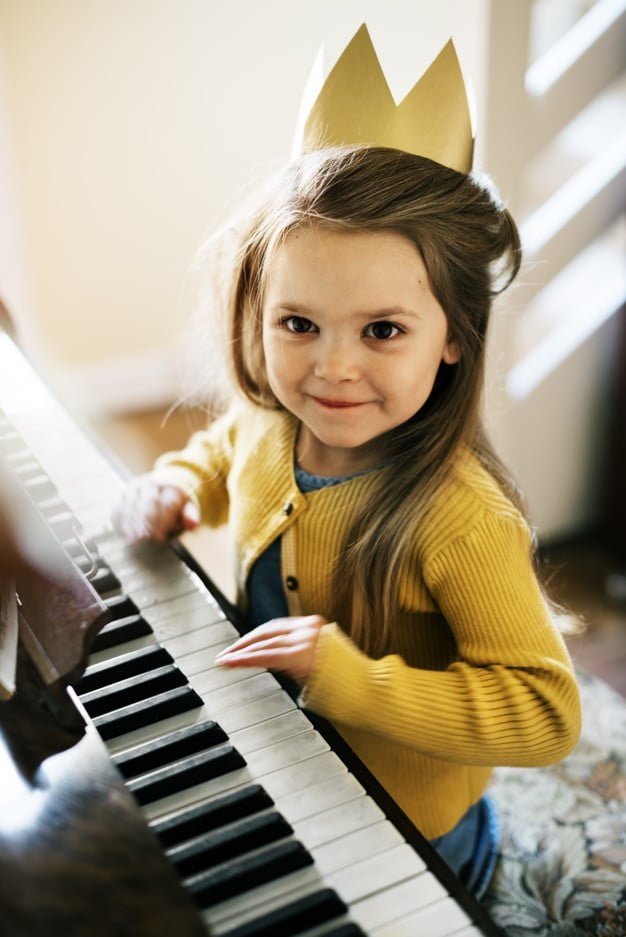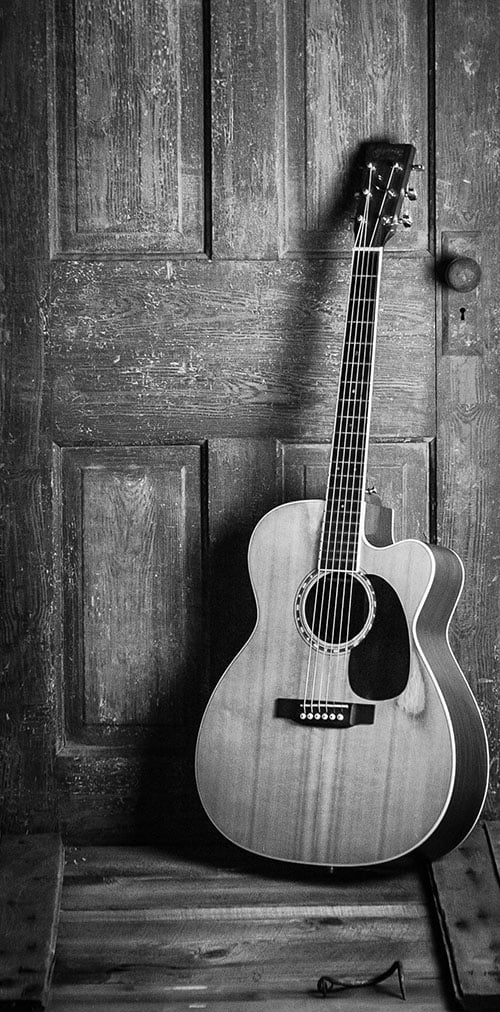 The Music School's mission is to kindle the growing talent in music to both children and adults. As a result we have a good number of working professionals who come to our school. Likewise we also have quite a few parents who join along with the kids since they don't want to waste time waiting for the kids to do class.
"Hence we currently have trained over 8500 students over the last 11 years for various instruments like"


Indian Classical Vocals



Western & Contemporary Vocals



Acoustic Guitar



Electric Guitar



Bass Guitar



Spanish Guitar



Ukulele



Keyboard



Piano



Violin



Music Theory



Flute



Acoustic Drums



Electric Drums



Octapad
Most noteworthy we train students for Trinity College, London College of Music & ABRSM (Associated Board of the Royal School of Music).
Our classes are pretty flexible with timings. Courses are based on the speed at which the students can pick up. As a result within a period of 9 months we are able to get students certainly ready for their exams.
If anyone is probably looking at learning an instrument just as a hobby do let us know!
We have an annual day program each year where students who have been learning with us for a while get to perform and the parents and friends are welcome to come see them in action.
We have trained our students for various school competitions and other talent shows. We have various agencies approaching us for advertisements and other movie/singing auditions pertaining to music. Our instructors are highly trained and have been in the music circuit for over 15 – 20 years. We have a high quality standard of choosing our instructors.
Psalms School of Music focused on only music training and we don't make any money in selling instruments and other accessories. We provide the students with equipment at the discounted rate at which we get.
Our goal is to be a foremost school in imparting quality music and creating even greater quality musicians.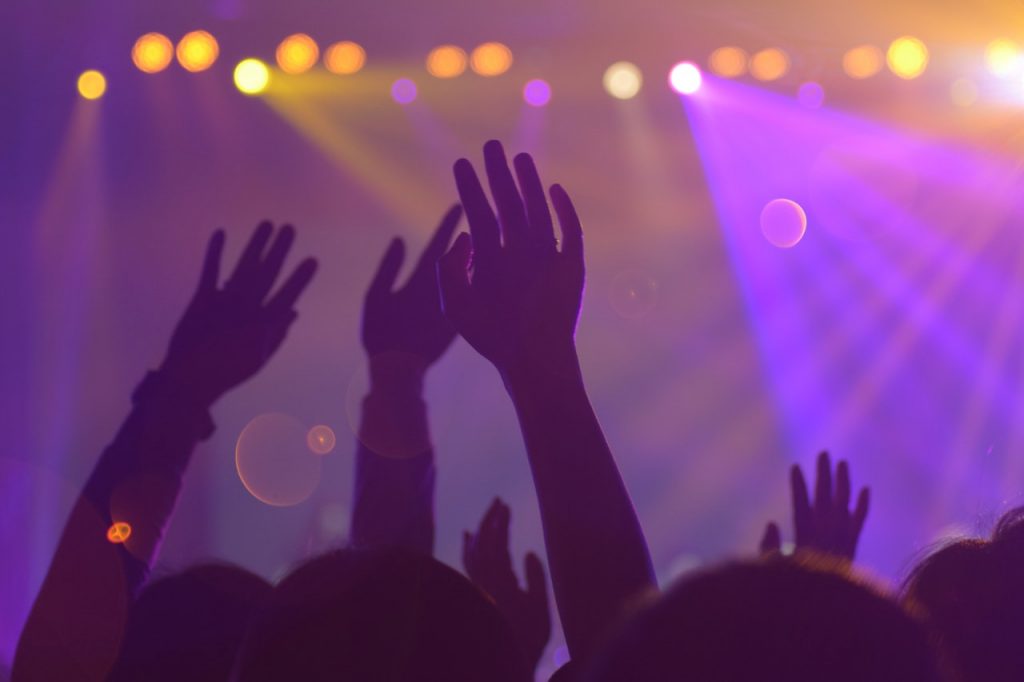 Create quality music schools all across the country.

Setting up a centre is easy
Maintaining quality and standards are difficult
So we prefer to go slow on setting up a centre which can deliver results

Create and nurture a growing talent in music to children and adults.
Provide quality music education in India.